Areas of Practice: Litigation and Appellate Practices
Bill Drew is a practical problem solver. His work involves dynamic relationships between intelligent, combative, and often emotional parties, involving everything from complex shareholder disputes, real property transactions, intellectual property rights, employment matters, insurance coverage, and complex business contracts, to family squabbles, will contests, and common law claims. Bill seeks to identify the root of a problem, and then to provide real counsel and advice to clients. While many lawyers will lay out a client's options, Bill offers a practical and pragmatic approach to problem solving, and isn't afraid to say what he would do if he were in his client's shoes.
A native Oregonian, Bill graduated cum laude from Willamette University and cum laude from Harvard Law School. In between college and law school he was campaign assistant to Attorney General David Frohnmayer in his 1990 bid for Oregon governor, and supervised the legislative office for State Senator Jeannette Hamby. After graduating from Harvard Law, Bill clerked for Justice W. Michael Gillette, at the Oregon Supreme Court, where Bill continues to argue cases. Bill has been a shareholder of the firm since 1998.
Bill is a member of the Oregon and Washington State bars, and regularly appears before state and federal trial courts and appellate courts in Oregon and Washington. He presently serves as an assistant scoutmaster and chaplain for Boy Scout Troop 213, in Forest Grove, Oregon, as a member at large for the BSA Cascade Pacific Council, and as a member of the Metro Natural Areas Program Performance Oversight Committee. He has served as a member of the Owen M. Panner Inn of Court, the Willamette University Alumni Board of Directors, as chairman of the board for Adventures Without Limits, as vice chair of the Westside Lutheran School Association Board of Directors, and as the leader of Cub Scout Pack 200. Bill has also been recognized by the City of Forest Grove for his outstanding commitment to the preservation of the City's history through the Friends of Historic Forest Grove. Bill and his family enjoy horses, gardening, scouting and the outdoors.
Contact: billd@eoplaw.com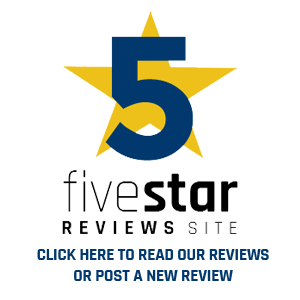 Resources